The Partners of Davis Farr have been providing quality service to their clients for over 40 years.
Clients trust our experienced professionals whose expertise has assisted businesses throughout California and nation-wide.
 We provide high quality attest services to federal, state and local governments, nonprofit organizations and commercial entities. Whether your organization is small or large, recently launched or well-established, Davis Farr LLP will exceed your expectations through our personalized, professional service approach that you deserve.
Davis Farr offers the following attestation services, performed in accordance with the standards of the American Institute of Certified Public Accountants (AICPA):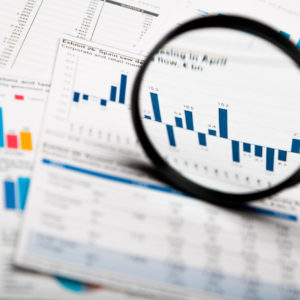 System and Organization Controls (SOC)
In this highly competitive business world, companies are focusing on their core operations and maximizing efficiencies.  This shift in focus has resulted in more functions being outsourced to third-party vendors…
Agreed-upon Procedures (AUPs)
AUP engagements are customized to fit your requirements and/or the requirements of your specified users. We perform AUP services with skilled, knowledgeable team members who are…
Other Attest Services
Reporting on financial forecasts and projections
Reporting on pro forma financial information
Compliance attestation
Reporting on internal controls over financial reporting