At Davis Farr, our audit approach combines a strategic understanding of our client's environment and our experience in evaluating client's risks.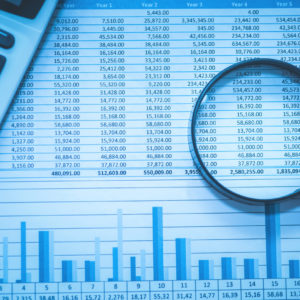 Our goal is to provide a high-quality audit through in-depth analysis of financial statements, internal controls, and understanding the overall strategies, goals and objectives of our clients. Our team has the experience and expertise to guide you through complex standards and regulations.
We provide astute management letters that address issues such as improving operational efficiency, strengthening internal controls, and highlighting compliance issues our clients may be facing. We help elevate government financial managers to a position of greater strength, allowing them to achieve greater efficiency, and enhanced value and understanding, which leads to more effective decision-making.
We use state-of-the-art technology and software to integrate our understanding of the organization's risks and internal controls, which in turn helps us design an effective and efficient audit. In addition to our technical knowledge, we have an excellent reputation for client service. We provide creative and innovative solutions to your challenges. Our team of professionals is proactive and responsive to client needs and deadlines.