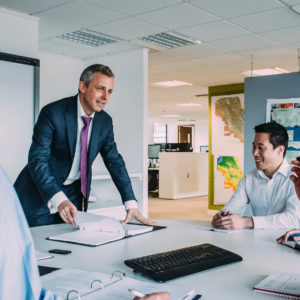 Organizations face a widening array of risk management challenges, in technology, regulatory compliance, financial reporting, operations, and revenue enhancement.
Our consulting services help organizations manage these risks and achieve their longer-term objectives through practical and technical solutions. Our skilled professionals specialize in identifying, prioritizing, and monitoring key risks and internal controls and providing value-added solutions to our clients.
We have an excellent reputation for client service. We provide creative and innovative solutions to address your challenges. Our team of professionals is proactive and responsive to client needs and deadlines.
We offer several expert consulting services, including:
IT Risk Assessment
Cost Allocation Plans
User Fee Studies
Infrastructure Valuations
Management & Organizational Reviews
Forensic / Fraud Accounting
Performance Audits
Treasury Management Services
Outsourced Accounting Services